Simplify Chinese Teaching with quippy: Your Ai Powered tool for language teachers from preschool to K12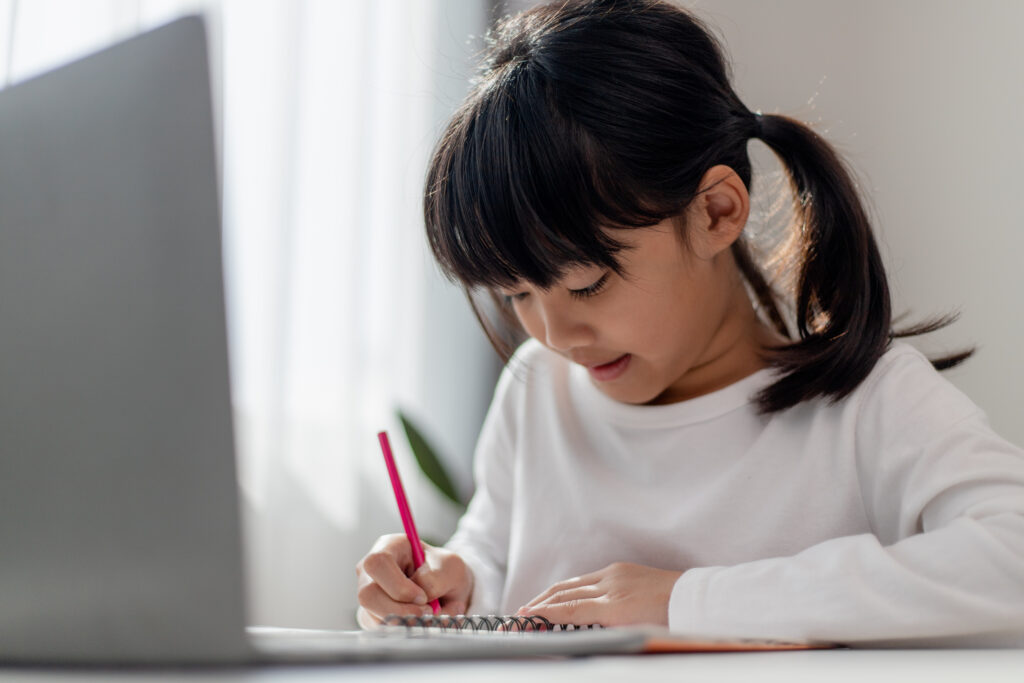 For Preschool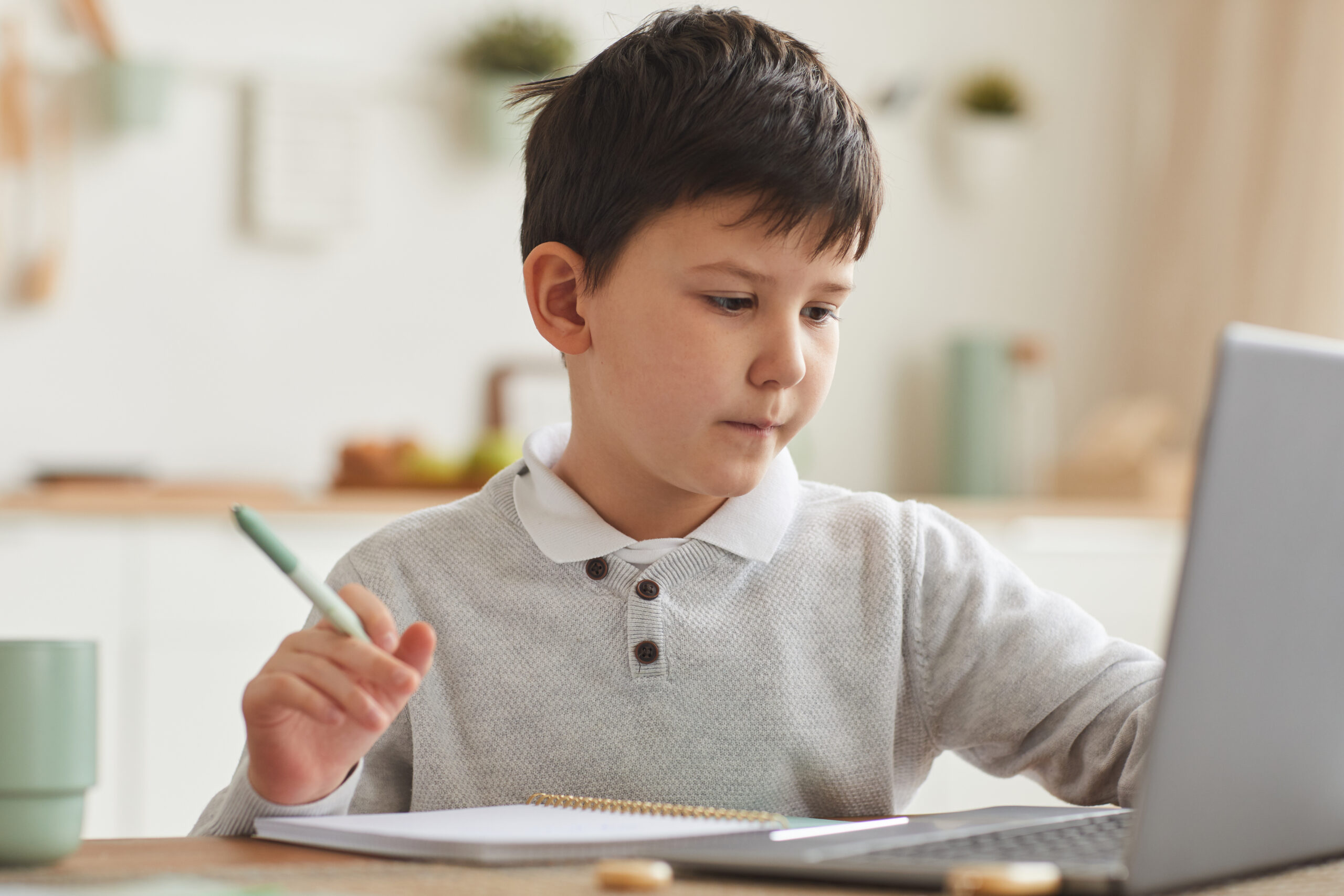 For K 12
Assess and Grade Pronunciation in Real time
Swift feedback is a fundamental aspects of effective pronunciation learning. Quippy offers precisely that for the classroom – an efficient means to assess and grade pronunciation. is streamlines educators'taks while providing an enjoyable and engaging experience for students.
Supercharge Your Learning with HSK Grade Interactive Quizzes
Quippy's interactive quizzes help students practice their language skills, whether in class or at home. It's a fun, engaging way for them to reinforce their knowledge, pronunciation, and comprehension, ensuring effective Learning anywhere.
Work with us. Learn with us. Improve with us.
Quippy, your Chinese teachers' trusted AI assistant, empowers them to cultivate students' pronunciation and speaking skills. With HSK-graded content and real-time feedback, teachers can effortlessly track progress and performance using the teacher dashboa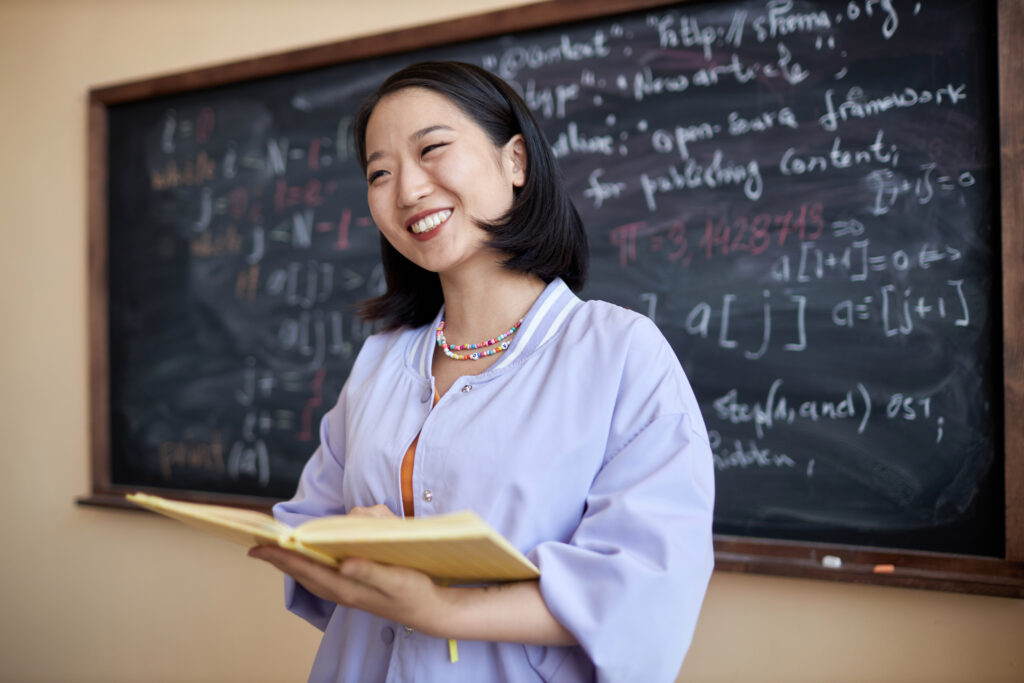 Flexibility
Resources available in a variety of formats on any device
Flexibility
Resources available in a variety of formats on any device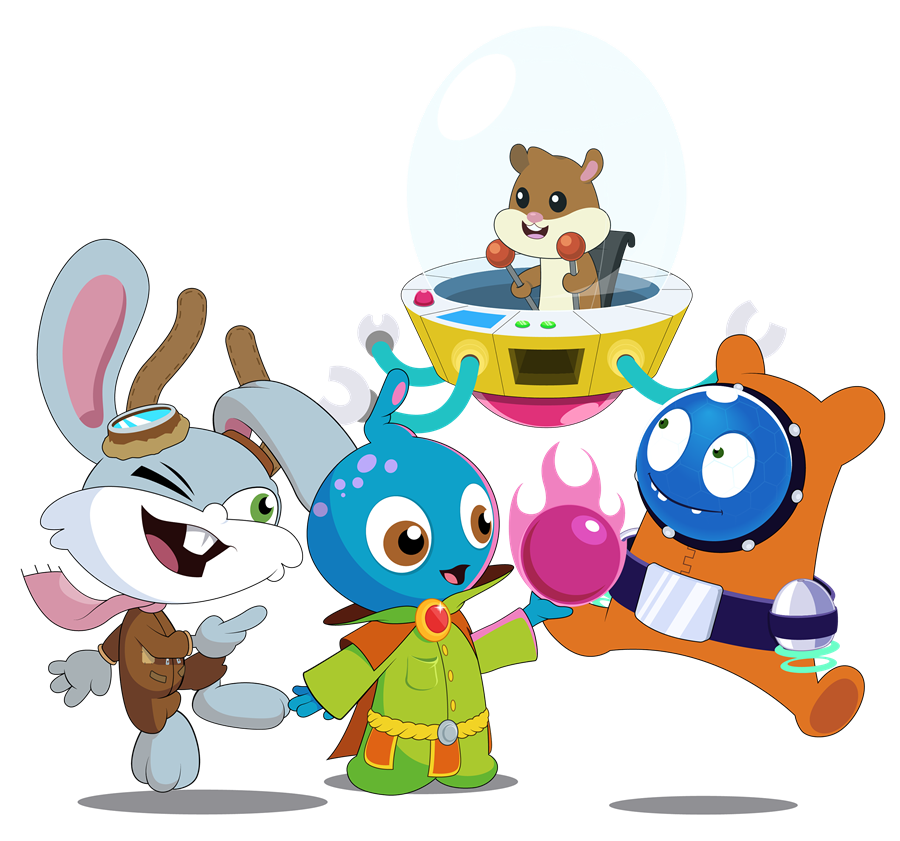 Flexibility
Resources available in a variety of formats on any device
Flexibility
Resources available in a variety of formats on any device