At Robot Galaxy Kids, we are passionate about revolutionizing language learning for children. Our journey began with a simple yet profound idea: make learning fun, engaging, and effective. Based in Singapore, with offices in Thailand and Taiwan, we have been at the forefront of the edtech industry, producing award-winning language learning apps that captivate young minds and nurture linguistic skills.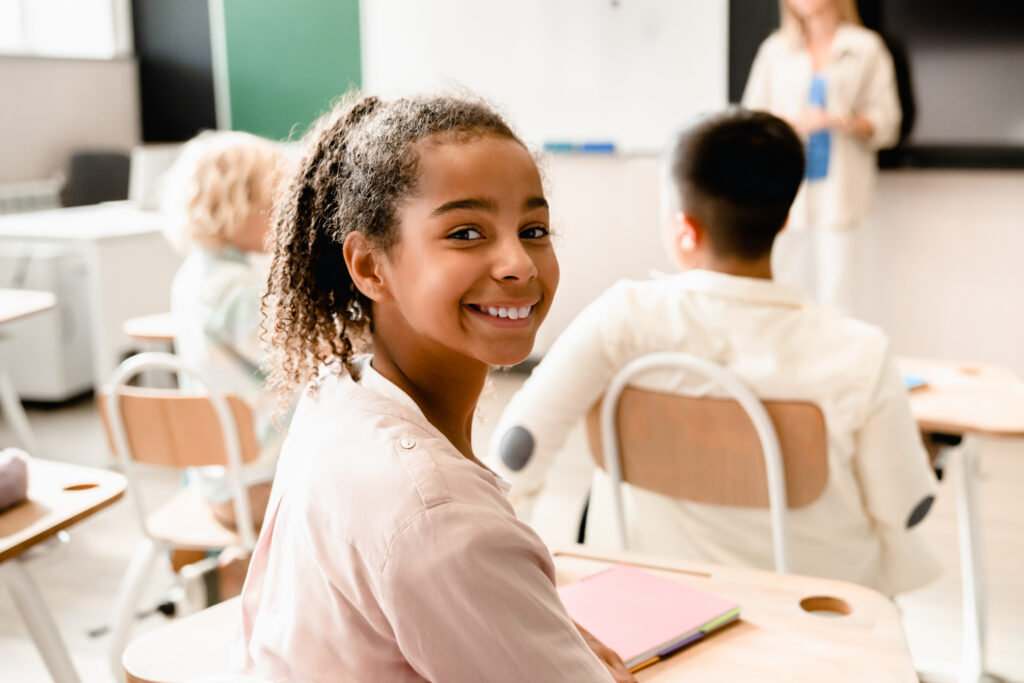 The Genesis of Quippy
Our latest innovation, Quippy, is a testament to our commitment to transforming language learning. Quippy isn't just a platform; it's a vision. We've designed it with one goal in mind: to empower schools, teachers, and students to embrace language learning in an entirely new way.
Empowering Language Learning with AI
Quippy stands as the pinnacle of our mission. Using cutting-edge AI technologies, we have crafted an all-in-one platform that amplifies the classroom experience. But, it's not just about technology; it's about the students and teachers who inspire us every day. We aim to create an engaging and interactive ecosystem that fuels language mastery in both Chinese and English.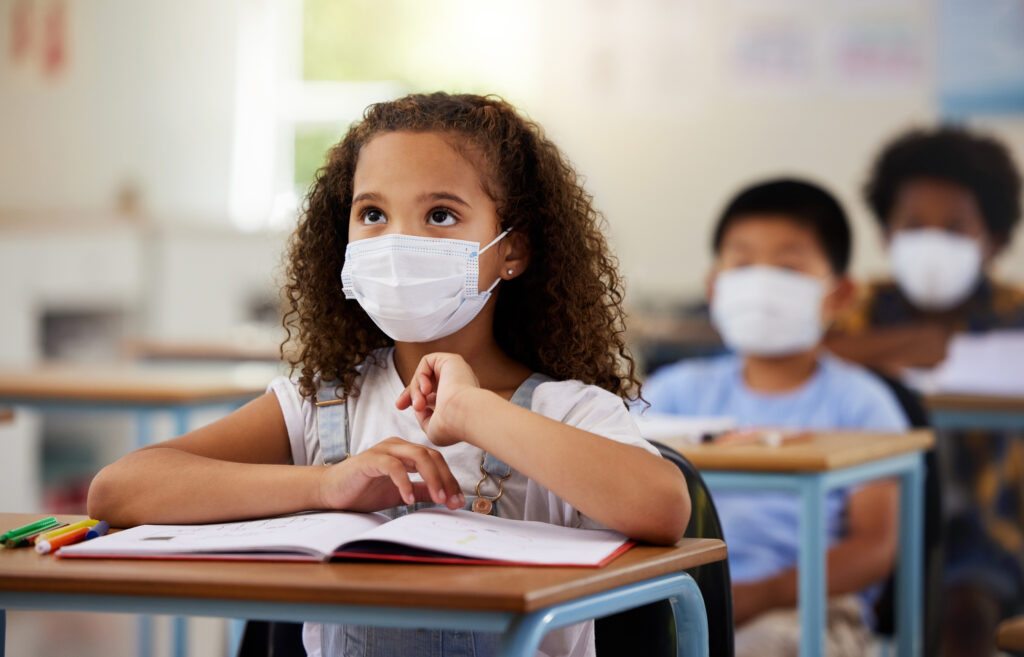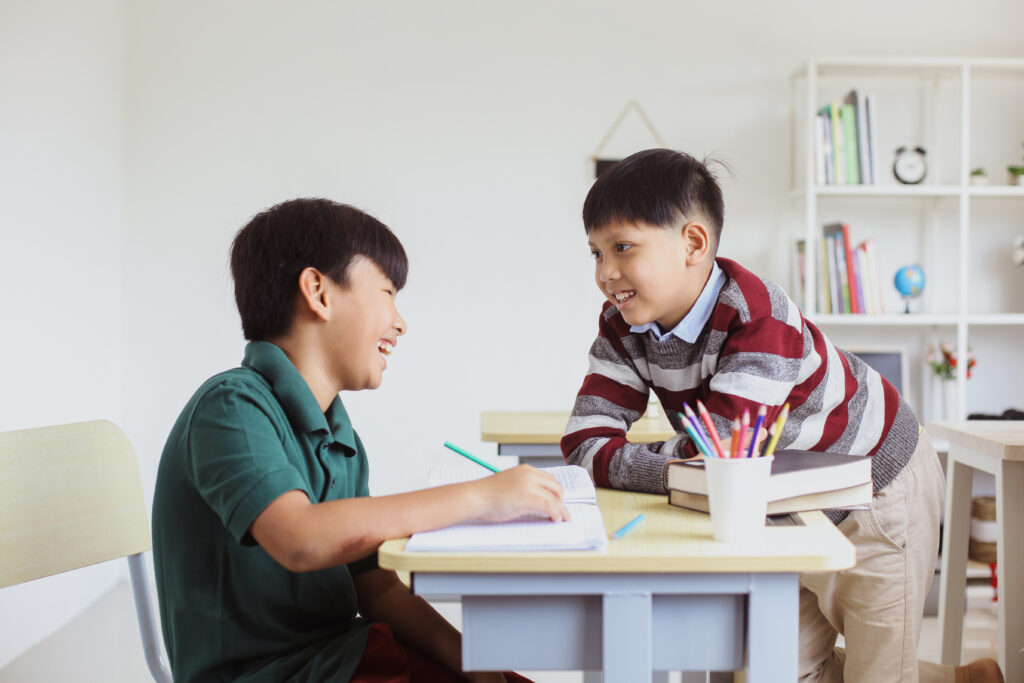 A Commitment to Excellence
At Robot Galaxy Kids, we are dedicated to delivering nothing less than excellence. We firmly believe that language learning should be accessible, enjoyable, and educational. Our comprehensive curriculum, which covers HSK Levels 1-4 and 3,250 vocabulary words, reflects this commitment.
Join the Quippy Community
We invite you to join the Quippy community, where passionate educators, eager students, and innovative technology converge. Together, we're making language learning an enriching journey, accessible to all.
Contact Us
For any inquiries, collaboration opportunities, or to explore how Quippy can benefit your educational institution, please reach out to us. Your journey to a new era of language learning begins here.
Thank you for choosing Quippy and being a part of the Robot Galaxy Kids experience.